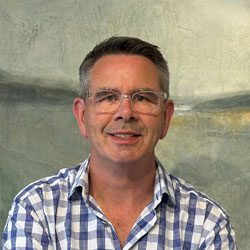 TOM DAVIES – Managing Director / Designer
Tom has been Managing Director of Gracious Living since 2004 having purchased the company with his wife Sue from his parents who started the company in 1981. Tom is well aware of the high expectations the company's clients expect. Tom's primary focus is the overall management and strategic direction of the company as well as the designing of our furniture range and reupholstery sectors of the business and of course managing his own portfolio of clients.
Tom's professional background has been primarily with multi-national companies here in New Zealand and overseas including working at Liberty in England.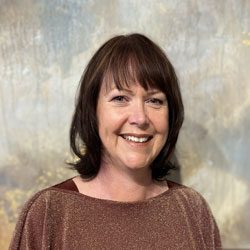 SUE DAVIES – Director / Designer
Sue is a Director of Gracious Living and took over the company with her husband Tom, in 2004. With a background of senior management positions in multi-national companies, Sue's focus is the financial management, administration, and retail operations of the company. As the main buyer of homeware, Sue curates an exquisite collection of decorative objects from New Zealand and around the world including, lamps, throws, custom cushions (made in-house), and Christmas decorations. Sue also lends her hand to design schemes, being an expert in textiles and décor.
Sue is a registered Spatial Member with the Designers Institute of New Zealand.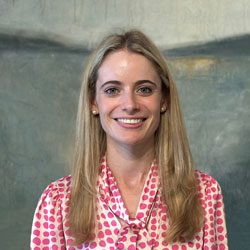 SUZY FALCONER – Interior Designer
Suzy is an expert in classic-contemporary interior design with an innate attention to detail. Suzy joined Gracious Living as an Interior Designer in 2018, after living in Melbourne for 20 years where she completed her tertiary studies in Interior Design and Decoration at RMIT University. Suzy worked alongside prominent Melbourne interior designers for three years while studying, before heading to Auckland. Suzy's portfolio of clients delight in sharing her astute attitude towards design, from the first fabric scheme to the final installation.
Suzy is a registered Spatial Member with the Designers Institute of New Zealand.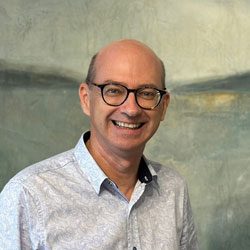 ANDREW RILEY – Interior Designer
Andrew is a long-standing member of the Interior Design industry with over three decades of experience. Andrew joined Gracious Living in 2023, after an extensive career in furniture design/manufacturing and working for many of the well-recognised international textile brands. Andrew has a passion for wallpapers and the history behind them; a simple yet effective medium to transform any space, be it large or small.
With a wealth of ideas and back catalogue of knowledge, Andrew can provide the best solution to achieve stylish and functional interiors.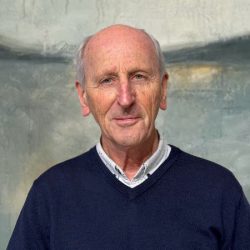 TERRY PARKINSON – Technical Manager
Terry has been a key member of the Gracious Living team since 2004, being responsible for the measuring and installations of all Window Treatments. Terry's early professional background is in engineering, and prior to joining this industry, Terry and his family owned and operated a NZ knitwear manufacturing company. Terry is highly knowledgeable in the intricacies of curtains, roman blinds, venetian blinds, roller blinds and shutters.
Alongside the Interior Designers, Terry will advise the best solution for any window.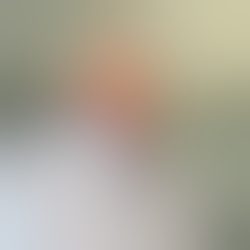 LEN FRESHWATER – Head Upholsterer
Len is an exceptional upholsterer and restoration expert and has been working for Gracious Living for over 25 years. With a wealth of experience that began in his teens, Len brings unrivalled craftsmanship to our team. His ability to revive old furniture is matched only by his distinctive resourcefulness and ingenuity.
When he's not transforming chairs and sofas, you'll find Len in his beloved shed, indulging his passion for tinkering and showcasing his keen eye for classic cars.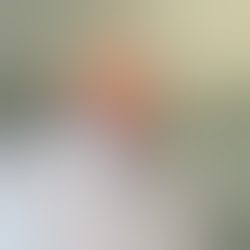 AIMEE BARTLETT – Apprentice Upholsterer
Aimee joined the Gracious Living team as an apprentice upholsterer in 2022. Aimee achieved her Bachelor of Fine Arts from Whitecliffe in 2020, whilst holding a managerial position at Resene Colour Shop. Aimee is an expert in colour and design, and is rapidly learning ancient trade skills refurbishing heirloom pieces of furniture.
In her spare time, Aimee loves sewing and working with soft sculpture.