Venetian blinds and shutters can offer great structure and precision in controlling light and privacy and are available in a variety of finishes, colours and blade widths.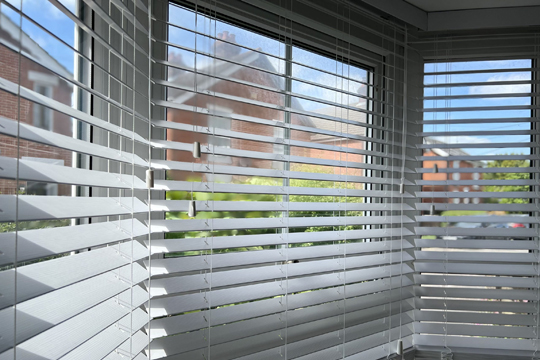 Gracious Living delivers a quality range of New Zealand made venetian blinds which are a great option for both privacy and light control. From cedar venetian blinds which can be made in the paint colour of your choice to venetian blinds design specifically for wet areas such as bathrooms and kitchens. There are a variety of blade sizes available so be sure to discuss your requirements with our designers.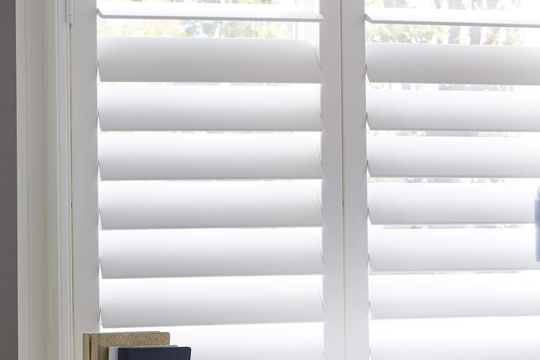 Shutters are a great options for those seeking a structured look and design. Available in a variety of colours and blade size please talk with our designers of your requirements.