Gracious Living offers you the convenience of a full range of interior design services all under the one roof. From initial discussion and design, through to manufacturing, installation and furniture supply – we have everything covered.
If you are looking for a unique piece of furniture for your home, Gracious Living can offer you a comprehensive collection of well-designed custom made furniture. Each piece can be modified and qualities such as depth, width and height can be tailored to meet your individual needs or your spatial requirements.
So whether you are looking at revitalising a room or doing a total rebuild – traditional or contemporary, with a team of highly experienced and educated interior designers, Gracious Living is able to offer you an aesthetically pleasing and practical interior design solution that will meet or surpass your expectations.
Gracious Living has one of the most extensive fabric ranges available anywhere in New Zealand. Our showroom showcases over 50,000 fabric samples from curtain fabrics through to upholstery and heavy duty fabrics from some of the top international fabric houses such as Camengo, Sanderson, William Morris, Elitise and Arte.
Gracious Living is also a great supporter of New Zealand leathers – in particular Tasman Leather. There is a great range of leathers available from natural through to fully corrected leathers, so please discuss your requirements with our designers.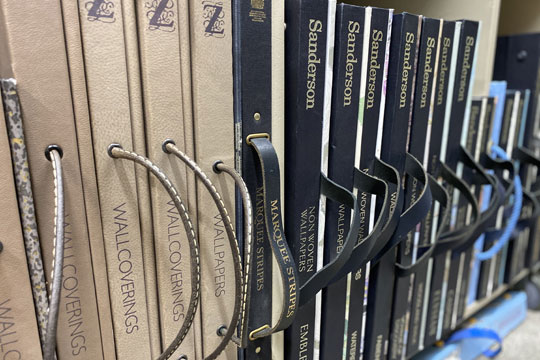 Gracious Living brings you an amazing collection of wallpapers including designs and textures from some of the worlds most prestigious fabric houses, like: Osbourne & Little, Sanderson, Villa Nova, Romo, Harlequin to name just a few. To view our collection, please visit our showroom or contact one of our qualified and experienced Interior Designers.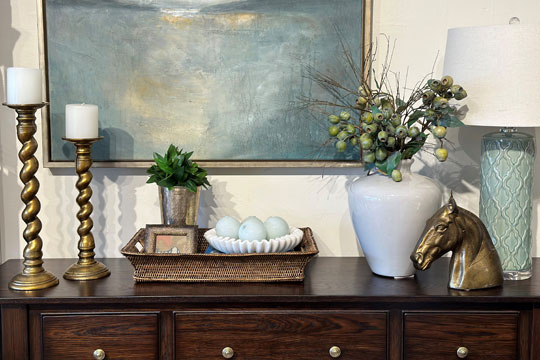 Gracious Living always seeks to stock homeware from New Zealand and around the world that is just that little bit different.
Whether you're looking for giftware, homeware, throws and bedspreads or customised lampshades and bases, you can always be sure the look you desire will be personalised to you.
Gracious Living also have a variety of catalogues available, so feel free to ask one of our interior designers for assistance.
Cushions are an important part in any interior design scheme and each year, Gracious Living custom make thousands in all shapes and sizes. Gracious Living have also made hundreds of cushions for sale in our showroom, so feel free to come and view the latest that are on offer. Often it is a quick and cost effective way to change a room.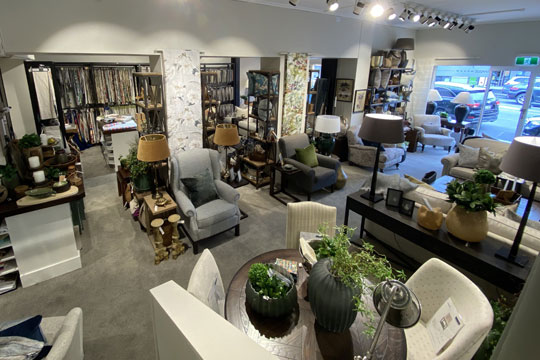 Gracious Living Limited started in 1981, when an opportunity was taken to start a privately owned company that specialised in interior design and furnishings complemented by a personalised, honest and trustworthy approach to business.
Welcome to Gracious Living.