One of the core differences between Gracious Living and other companies is that we employ qualified and experienced Interior Designers. When it comes to putting together a scheme, our Interior Designers are there to work closely with you to identify your requirements which will then allow us to develop a clear and concise vision with professional integrity and creative expertise.

When choosing to work with Gracious Living and our design team, you can be assured you are working with professionals who have the ability of ensuring you are purchasing correctly so to avoid costly mistakes.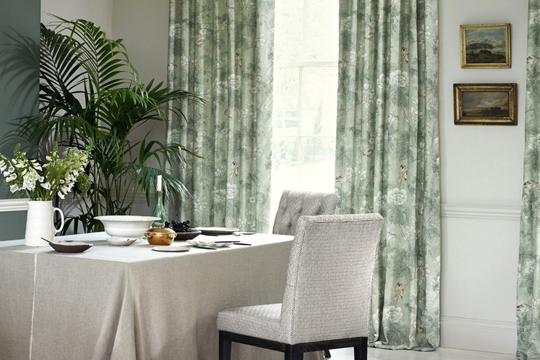 With over 40 years experience in designing and manufacturing all types of curtains and blinds, Gracious Living is widely considered one of the best companies in New Zealand.

With a workroom onsite at our Auckland showroom, this enables us to pay extra attention to detail and ensure that your window treatments are made in a timely and efficient manner.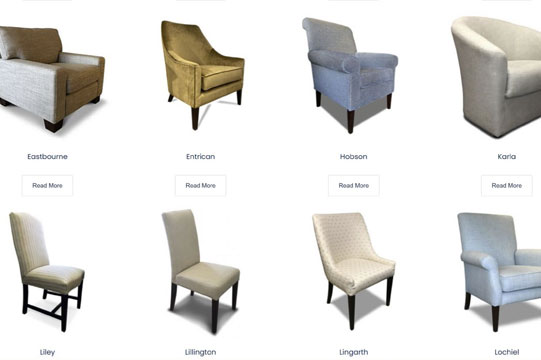 Gracious Living has an ever changing range of furniture that includes sofas, occasional chairs, ottomans and hard furniture. Our furniture is proudly manufactured in New Zealand.

Visit our showroom in Remuera to view one of the most extensive ranges of furniture available.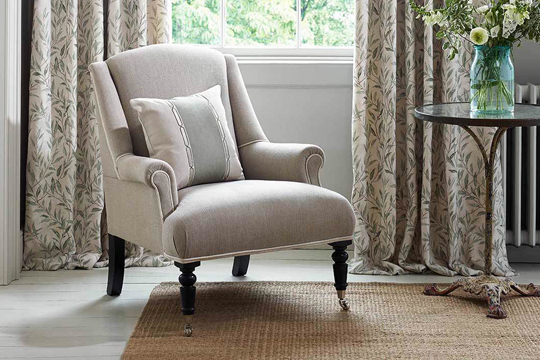 Our upholsterers have an absolute eye for detail and are some of the finest craftsmen in the country. We can reupholster your existing furniture to update your changing needs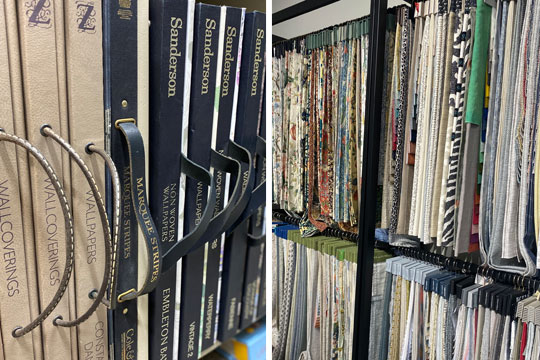 Gracious Living has one of the most extensive ranges of fabrics and wallpapers available anywhere in New Zealand. From modern to classic and traditional through to leathers and outdoor fabrics, there is just so much to choose from.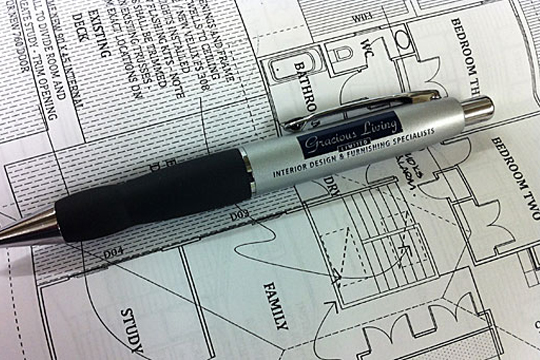 Spatial Planning & Colour Consultancy
Whether you're renovating, building a house, down sizing or just moving from one house to another, our team of experts are able to work with you in assessing your plans or new space to achieve a design effect which is not only functional but aesthetically pleasing.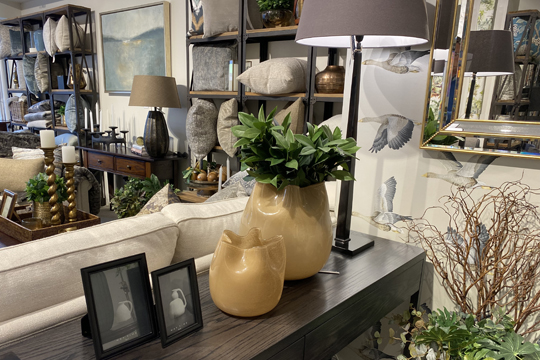 One of the benefits of working with Gracious Living is that we have our own showroom. We have a huge selection of soft furnishings and homeware to complete your home.
The homeware including all our custom made cushions is ever changing and Gracious Living can access an extensive range of suppliers.