For over 40 years, Gracious Living has been offering the convenience of a full range of interior design services to Auckland and New Zealand wide. From initial discussion and design, through to manufacturing, installation of window treatment and furniture supply – we have everything covered.
We are experts at what we do and believe that there are very few companies in New Zealand who would be able to demonstrate the level of quality and understanding of the interior design and furnishing industry as Gracious Living.
We listen to our customers…. we are very particular at what we do…. and very particular at how we do it….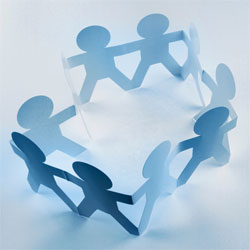 When working with our designers and staff, you can be assured you are working with qualified and experienced professionals who have the ability of ensuring you are making the right decisions so to avoid costly mistakes.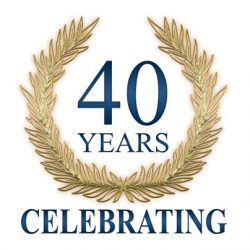 There's no substitute for experience and Gracious Living has been operating since 1981 and has the reputation of being one of the most respected and leading interior design and furnishing companies in New Zealand.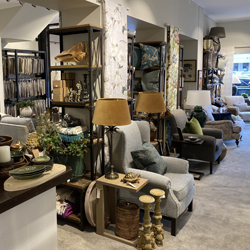 Our showroom is conveniently located in the heart of Remuera and comprises of two levels allowing us to cover all facets of design including our furniture collection, extensive fabric and wallpaper collection, design concepts through to an extensive homeware and cushion collection.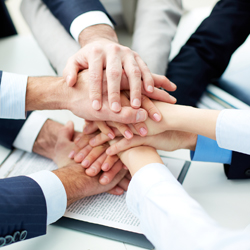 We foster strong partnerships with our suppliers and we are very particular with who we align ourselves with. Only those companies selected must be able to demonstrate a professional business infrastructure along with a proven track record.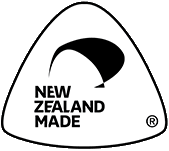 We are proud supporters of New Zealand made product. Apart from just supporting New Zealand manufacturers it enables us to customise our products down to the finest detail to ensure your furniture, curtains or blinds are made particularly for you and in a timely manner.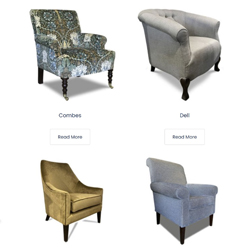 Gracious Living continuously designs an ever changing range of New Zealand made furniture that include chairs, sofas, ottomans and hard furniture such as coffee tables, dining tables, consoles and side tables. Not only do we design and manufacturer our own furniture, we also work closely with all New Zealand manufacturers.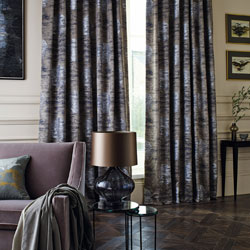 We are specialists in window treatments – no two windows, rooms or houses are the same. Our work room is located on site and we employ our own Technical Manager to ensure we are as seamless as possible from design through to manufacturing to installation.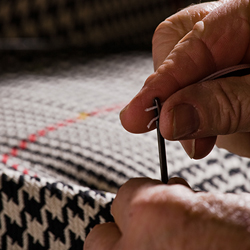 There are very few companies in New Zealand that would do as much reupholstery and furniture modification as Gracious Living. Our upholsterers are some of the finest craftsmen in the country and more often than not – it's what happens on the inside that counts.
Gracious Living has one of the most extensive collections of fabrics and wallpapers to choose from. Our showroom showcases over 50,000 fabric samples from curtain fabrics through to upholstery and heavy duty outdoor fabrics.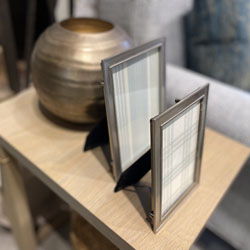 Gracious Living always seeks to stock homeware from New Zealand and around the world that is good value for money and just that little bit different. We also have vouchers available for purchase.