Gracious Living designs and manufactures an ever changing range of furniture that includes sofas, occasional chairs, ottomans and hard furniture. Our furniture is proudly manufactured in New Zealand taking influence from New Zealand and around the world. Specialising in custom-made furniture, our designers are able to ensure that your furniture is tailored specifically for your individual needs.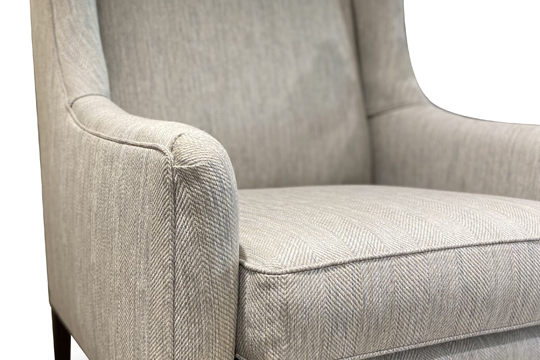 With a great range of chairs, Gracious Living can ensure we are able to satisfy your needs.
From classic to modern, we can custom make your chair to your individual needs and taste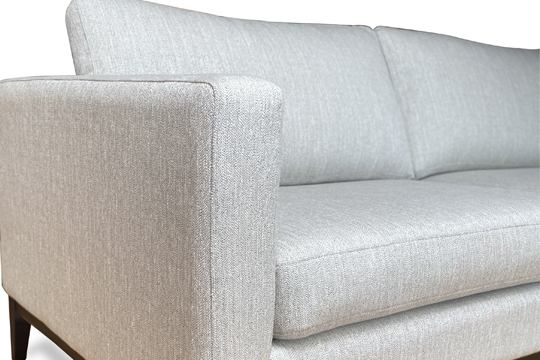 Gracious Living have a great range of sofas – from the traditional style through to contemporary.
All are custom made in New Zealand to very high standards and to your requirements taking into account your individual comfort requirements and individual tastes.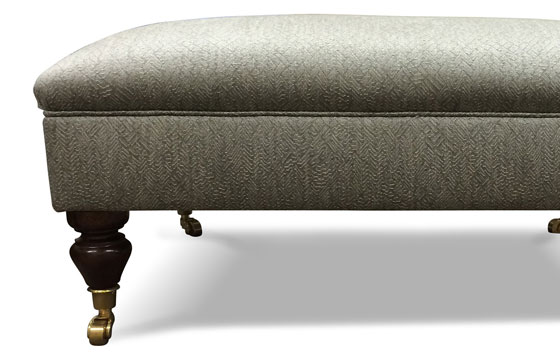 From the modest of footstools to large deep buttoned ottomans, Gracious Living can custom make any type of ottoman for you.
We can ensure that they are aesthetically correct in proportions, as well as functional for their intended purpose.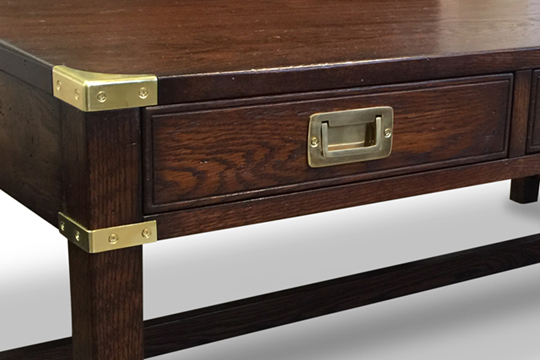 When it comes to dining tables, coffee tables, side tables, chairs and entertainment units, Gracious Living can fulfill your requirements.
We have an extensive range of concepts in the showroom and we can have anything custom made for you in a variety of timbers such as American Oak, Rimu or Kauri in your choice of stain colours.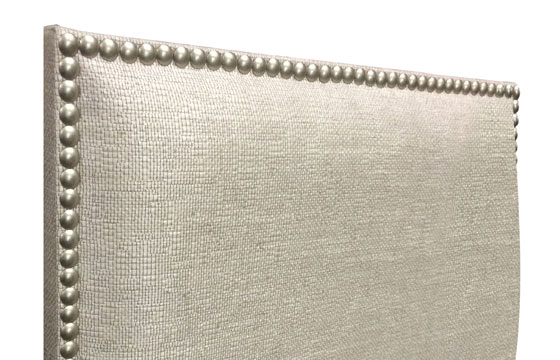 Gracious Living manufacture a substantial amount of headboards each year.
When it comes to headboards, there is no standard size or shape – from the traditional rolled edged headboards through to contemporary straight edged headboards, the options are numerous.
Discuss your requirements with our interior designers.