Gracious Living is a market leader when it comes to designing and the manufacturing of curtains.
Often, when it comes to enhancing the interior of a room or a house, it can be the curtains and window treatments that makes all the difference between a nice looking room – and a great looking room. From the very outset, Gracious Living are very particular in our approach – from the initial consultation, design and measure through to the manufacturing and installation of your curtains – we are with you every step of the way.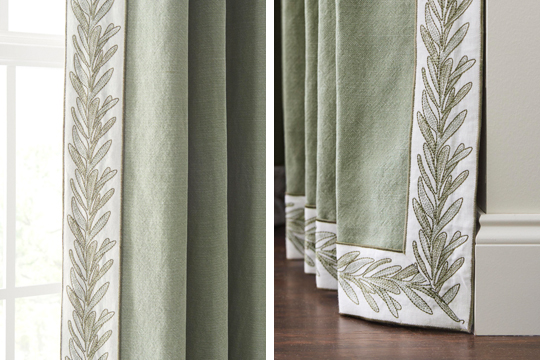 Gracious Living not only design curtains, we also manufacture them inhouse. This enables Gracious Living to facilitate the overall process from concept through to installation. Regardless of your budget, whether you're wanting formal, traditional, interlined or modern styled curtains, Gracious Living can meet all your curtain requirements.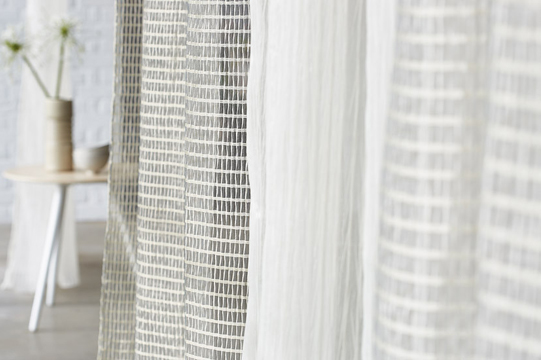 Sheer curtains are becoming more and more popular and the range of fabrics available is extremely wide and varied. There are many reasons why sheers are used both for functionality and for aesthetics. They may be required as unlined sheers for privacy and sun protection or lined to be used as light functional curtains.
Sheers can be installed as just a unlined or lined curtain or installed on double rods and tracks with either the sheer behind the lined curtains or the sheer installed on the front with a lining installed on a separate rod or track behind them.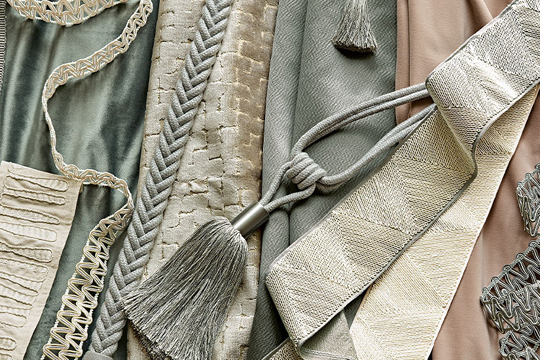 The range of accessories available for curtains is very extensive. From simple metal tiebacks to grand roped and embroidered tie backs the options are endless. For those wishing to add a little grandeur or personality to their curtains, there is an extensive range of trims available too. Our designers are up to date with the latest in trends in window treatments and we have a wide range of accessories available.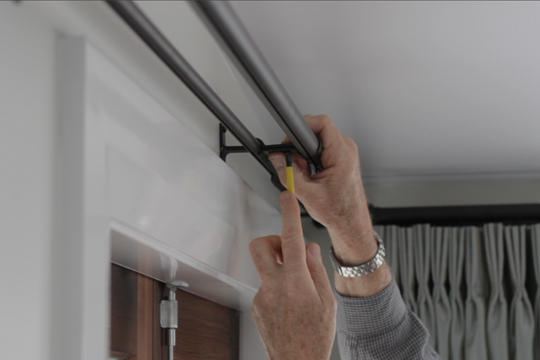 Measuring and Installation
When it comes to the measuring and installation of your curtains, attention to quality and the detail is not limited to the design and manufacturing of your custom made curtains. It also extends to our commitment and professionalism of our in house Technical Manager who follows the process of measuring right through to installation.