Gracious Living brings you an amazing collection of wallpapers including designs and textures from some of the worlds most prestigious fabric houses, like: Osbourne & Little, Sanderson, Villa Nova, Romo, Harlequin to name just a few. To view our collection, please visit our showroom or contact one of our qualified and experienced Interior Designers.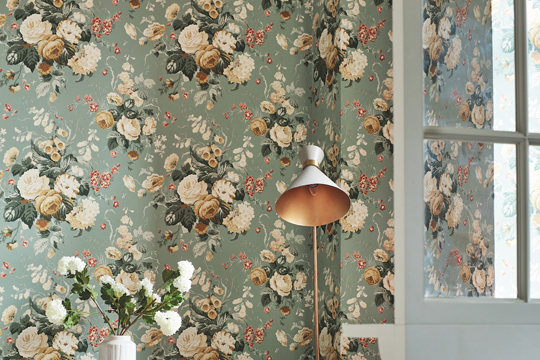 Our collection of timeless and traditional wallpapers compliment our extensive range of traditional fabrics in our showroom.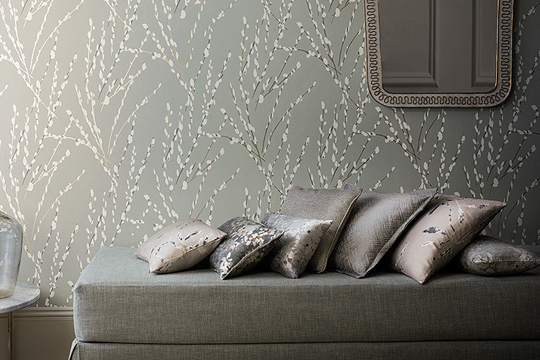 With wallpaper making a strong come back, Gracious Living has a very modern range in both texture and pattern.