Gracious Living always seeks to stock homeware from New Zealand and around the world that is just that little bit different. Whether you're looking for giftware, homeware, throws and bedspreads or customised lampshades and bases, you can always be sure the look you desire will be personalised to you.
Gracious Living also have a variety of catalogues available, so feel free to ask one of our interior designers for assistance.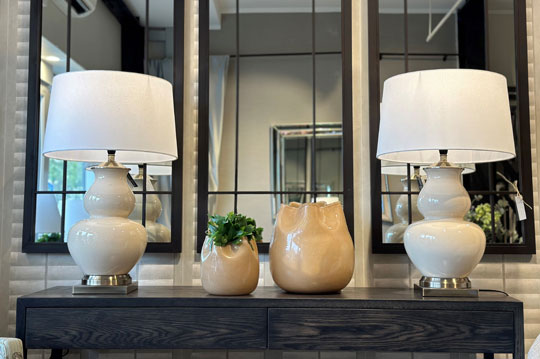 Lamp shades can be customised to any shape or size.
Gracious Living custom makes a lot of shades each year along with recovering existing ones.
Choose from almost any type of fabric or wallpaper.
Contact our designers for further information.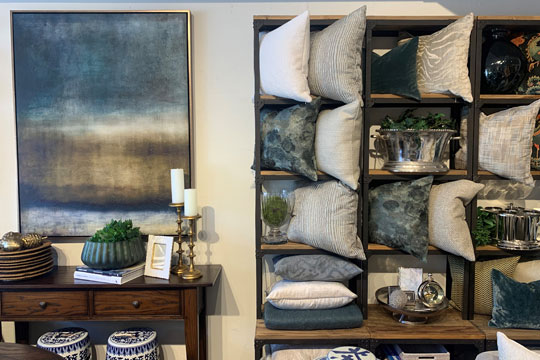 Our giftware range consistently changes so be sure to stop by and see what Gracious Living currently has in stock.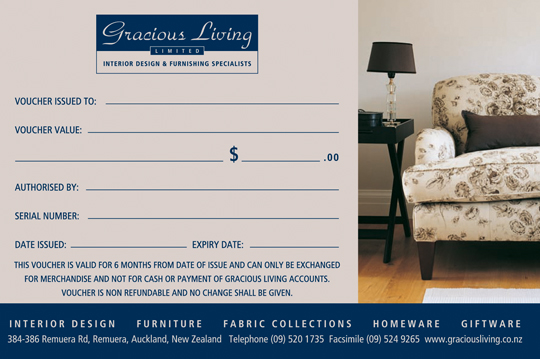 Sometimes it's difficult to find that perfect gift so Gracious Living offers you the benefit and flexibility of purchasing vouchers.
All vouchers are generally valid for 6 months from date of purchase however Gracious Living are flexible with expiry dates so please discuss this at time of purchase.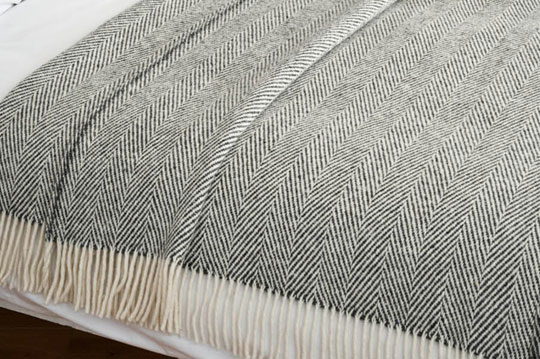 Gracious Living has an extensive range of throws including wool, cashmere, mohair and faux fur from New Zealand and around the world.
We also custom make throws and all types of bedspreads/covers in any fabric so please feel free to discuss your requirements with one of our designers.